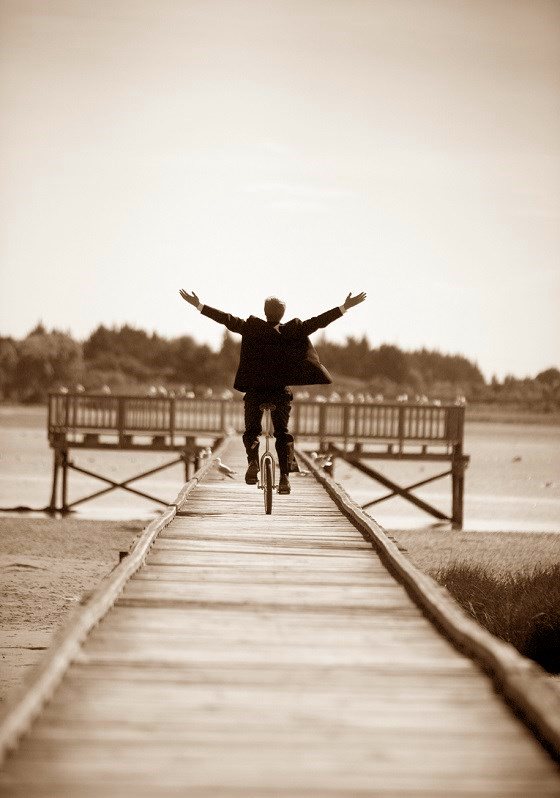 Ben Hoyt
I'm married to the only Franci Hoyt in the world, and we and our three lovely daughters live in Christchurch, New Zealand.
By day I'm an engineering manager and software engineer at Canonical – see my resume/CV.
I've created a few open source projects, and I enjoy writing technical and non-technical articles.
I also run Gifty Weddings, a small business that helps couples make simple wedding gift registries.