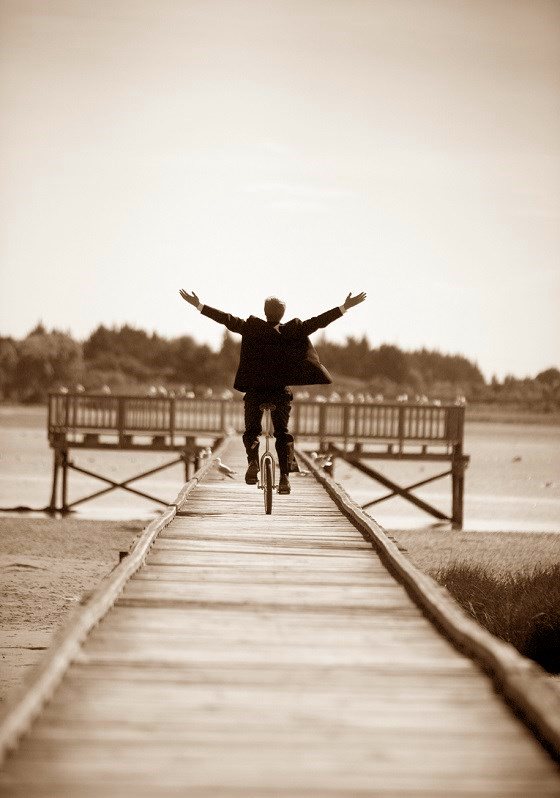 Ben Hoyt
I'm married to the only Franci Hoyt in the world, and we and our three lovely daughters live in Christchurch, New Zealand. Read my technical or non-technical writing, or go to our family blog.
By day I'm a software engineer at Canonical. Read my resume/CV to learn more.
Other web sites I run
Projects I've authored
I've authored or co-developed a few small open source software projects. They now live on their own projects page.